Company Profile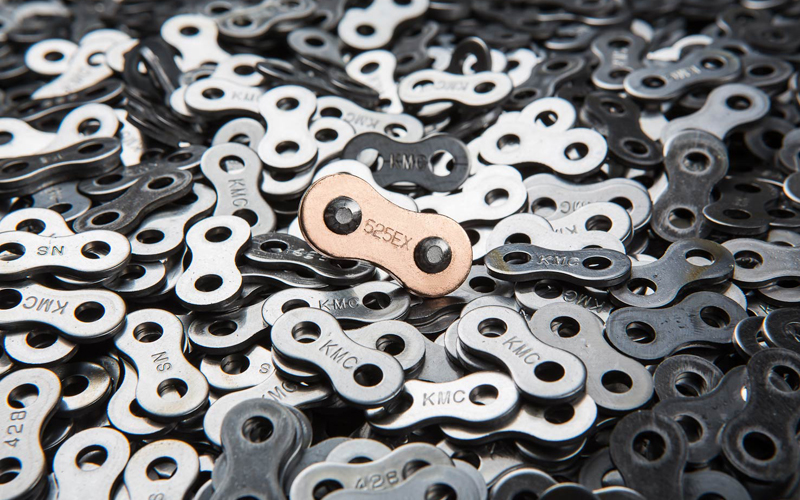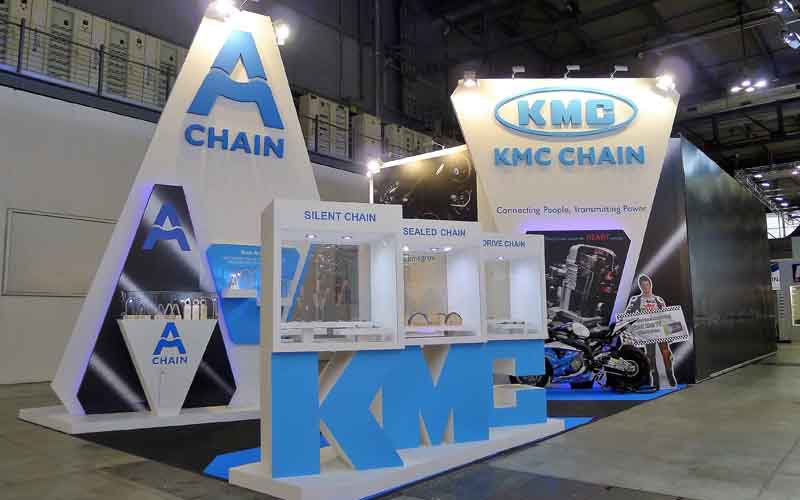 Found in Tainan, Taiwan in 1977, AM flourished its worldwide businesses by manufacturing bicycle roller chains. Starting from 1986, the technological cooperation with Shimano Japan, AM has become the largest roller chain manufacturer in the world. AM has annual production of more than 150,000,000 meter and has been marketing its products thruogh professional distribution networks in different parts of the world to more than 130 countries.
In addition to the two factories established in Tainan, Taiwan in its early days, AM has expanded its presence by strategically and geographycally establishing logistic centers to provide integrated supply chain services to its global clients. At the same time, AM, based on mutual trust and strategic alliances, partnered with well-known motorcycle makers such as Honda, Yamaha, Suzuki, and Grand River to conquer the China domestic market, achieving more than 50% market share in 1989.
In 2006, in response to the operational needs and product specialization, the coporation was divided into two business units- Bicycle (including electronic) and Industrial (including motorcycle and Power transmission accesory). Ever since, the Industrial business unit has annual production of more than 28,000,000 pcs applying in all kinds of applications in various industries. In 2008, AM chain was approved by Diamond Chain due to its quality and production and has been cooperating on all aspects.
More than 40 years, AM has relentlessly establishing its worldwide logistic centers all over the world in order to meet the increasing demand for faster delivery, boarder product selections, and better services. AM is also gradually redesigning its current production lines to fully automatic ones and R&D capability in order to offer its customers with highest and most reliable quality and services.
AM will continue to integrate its supply chain, consolidate its management platform and teamworks, and upgrade its quality and service to keep pace with the focus of persistent innovation.